Cane-line catalogues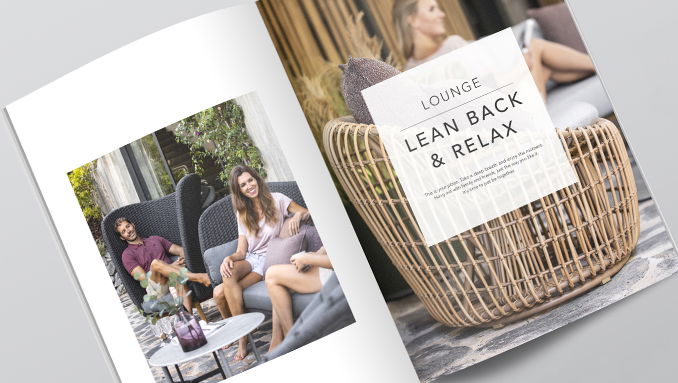 Designed with the purpose to have a comfortable outdoor lifestyle. The all-weather furniture offer maximum comfort and minimal maintenance.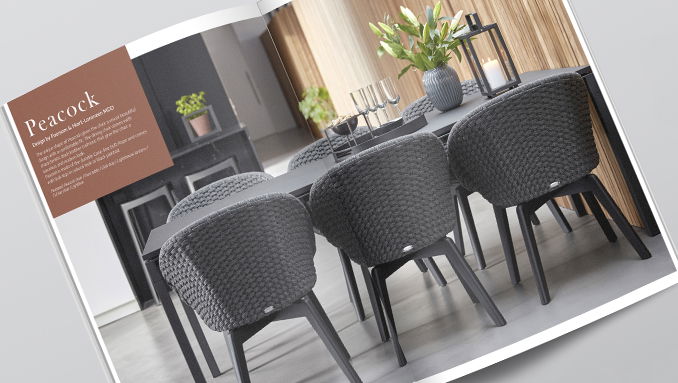 A vibrant dynamic collection of unique design products based on functional, timeless and socially responsible principles.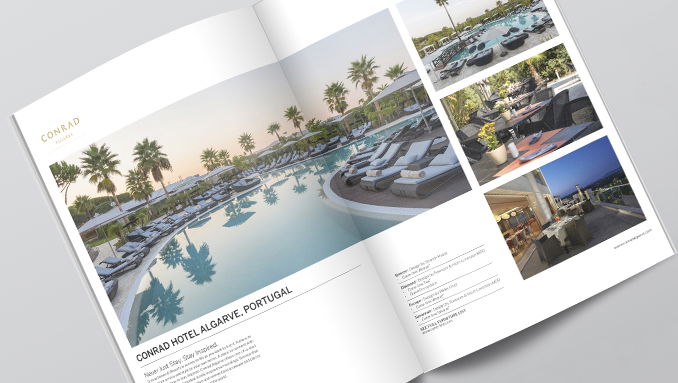 Rigourous, easy maintainable, versatile, comfortable and clean designs that fit into every environment and project.